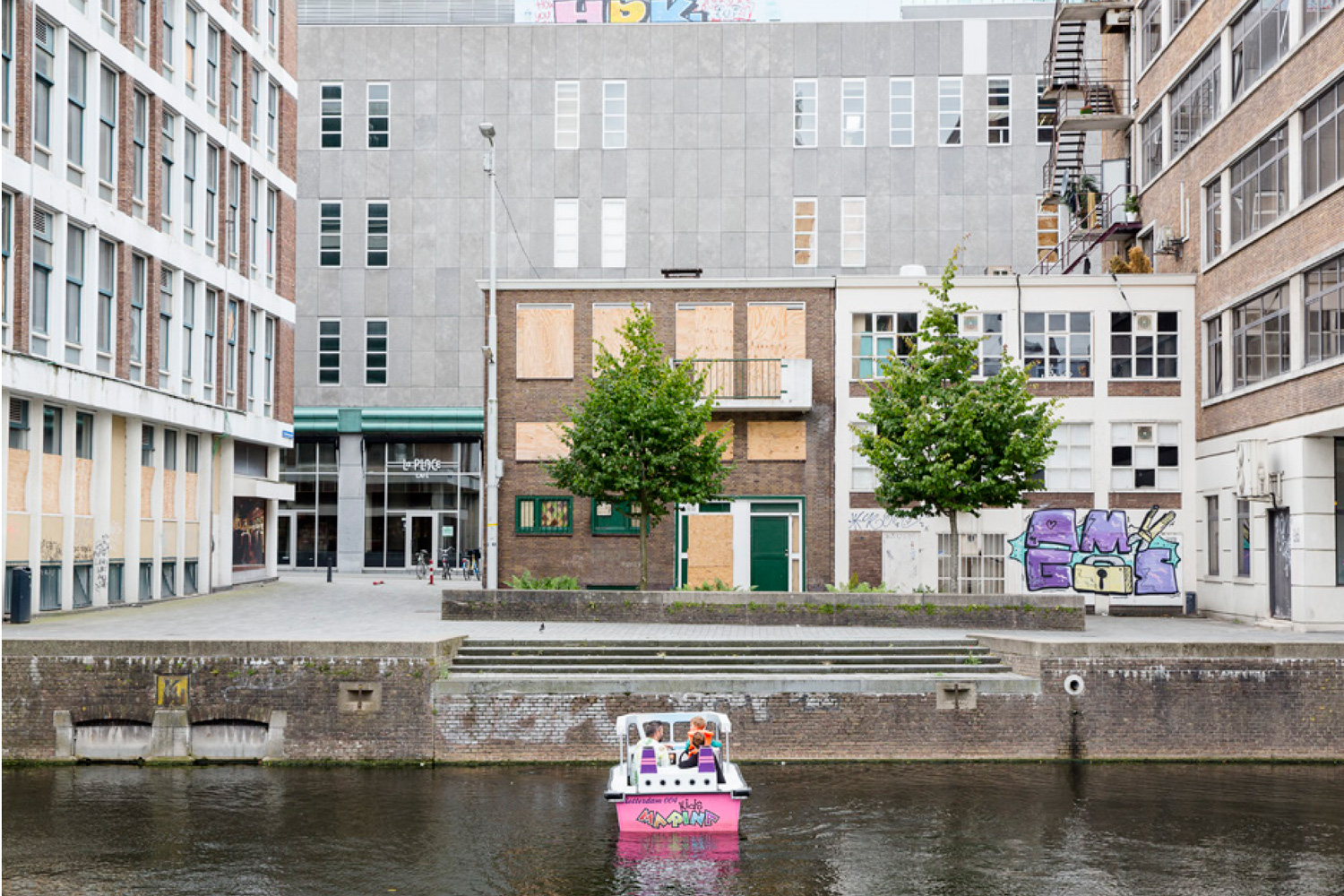 On 8th of March, there is the opening of the new exhibition 'Rotterdam A Changing City' at OMI.
OMI and Vers Beton present a unique perspective on Rotterdam, the contemporary city through the eyes of six photographers. The exhibition displays a wide range of images; from family portraits to architecture icons, from recreating residents to wandering tourists. Together they show the versatility of Rotterdam and its inhabitants.
With works of Ossip van Duivenbode, Frank Hanswijk, Willem de Kam, Peter de Krom, Geisje van der Linden and Hielke Zevenbergen.
Photo by Peter de Krom